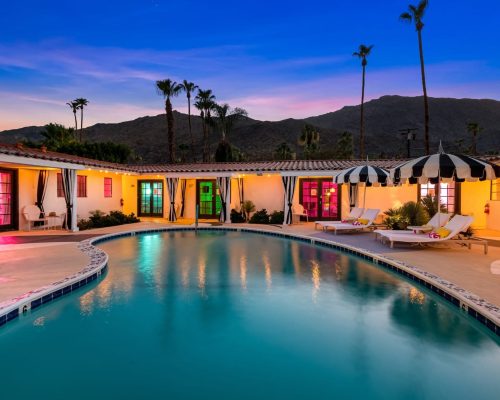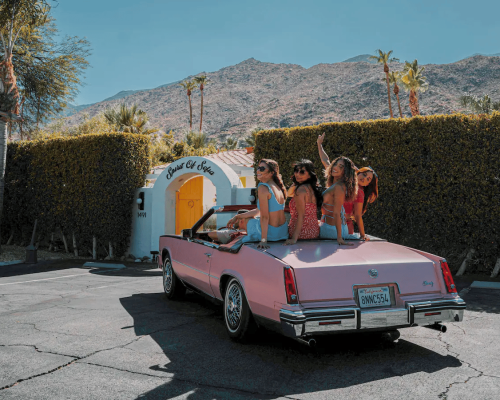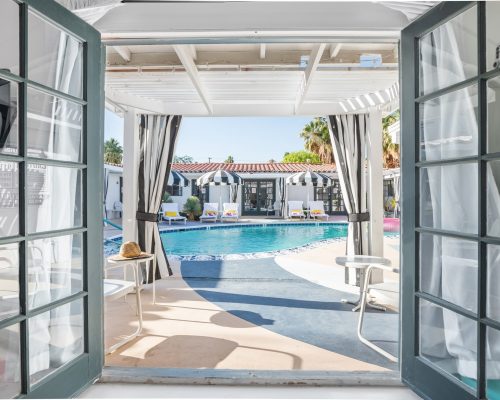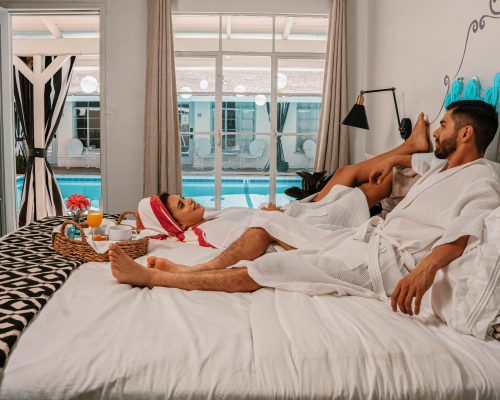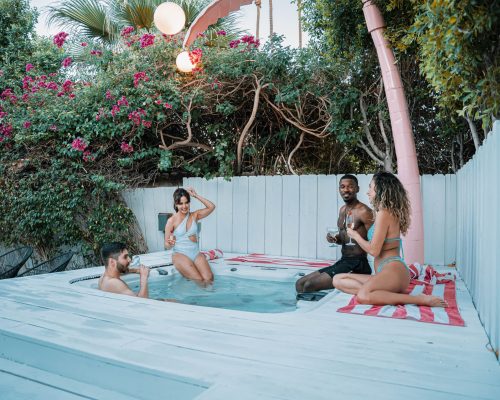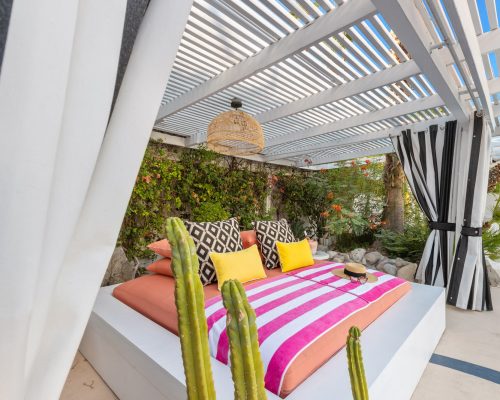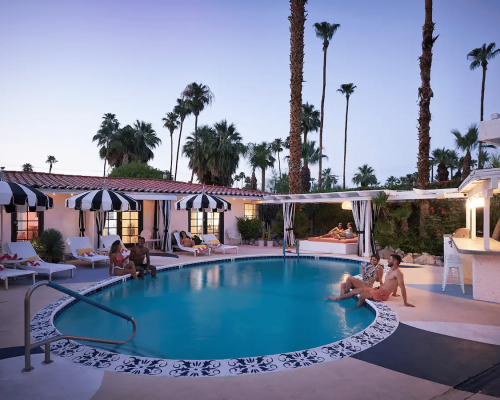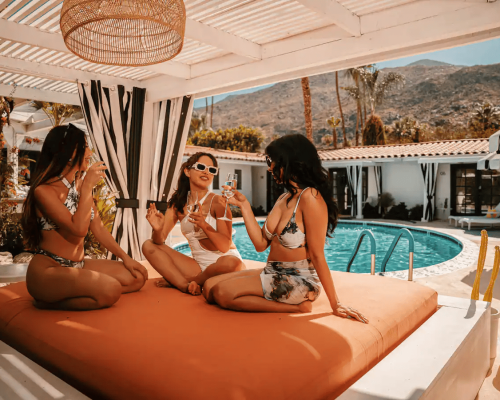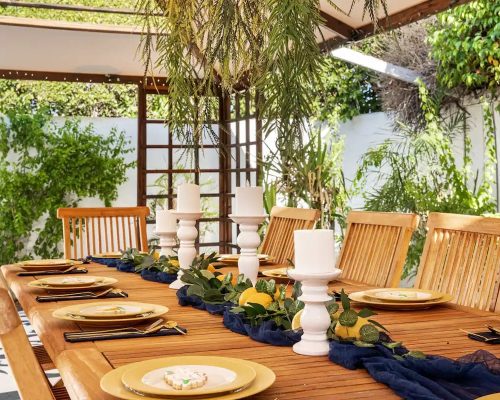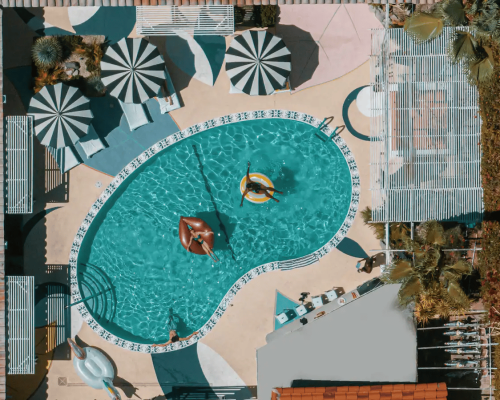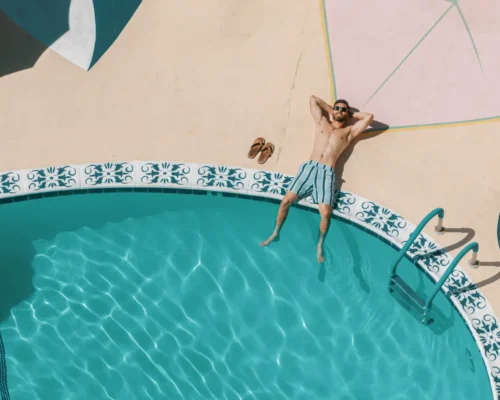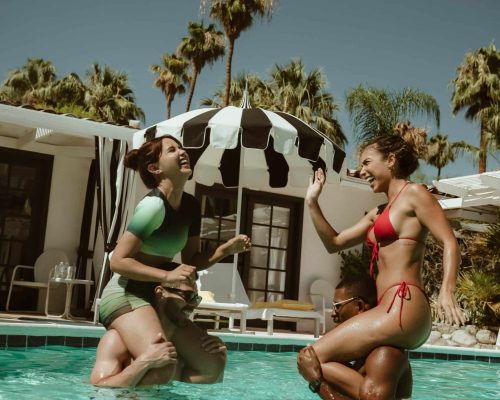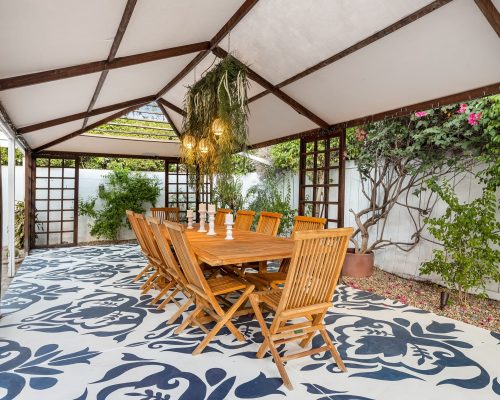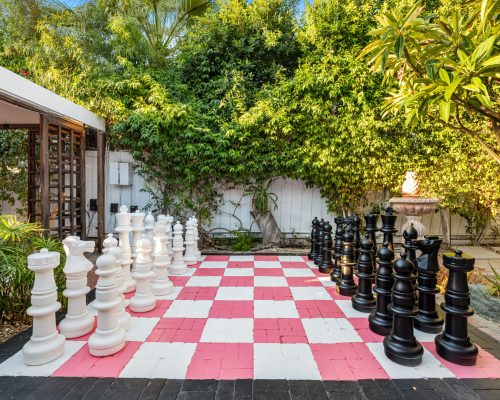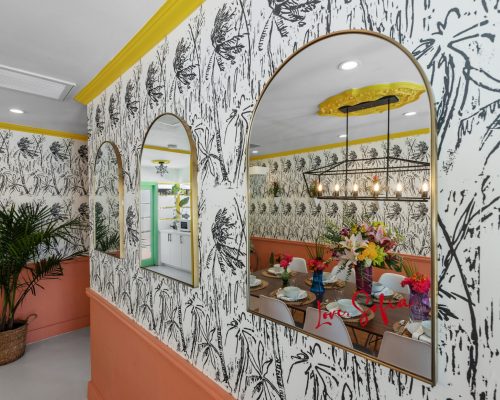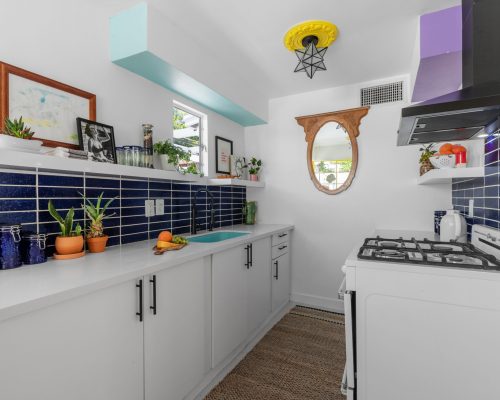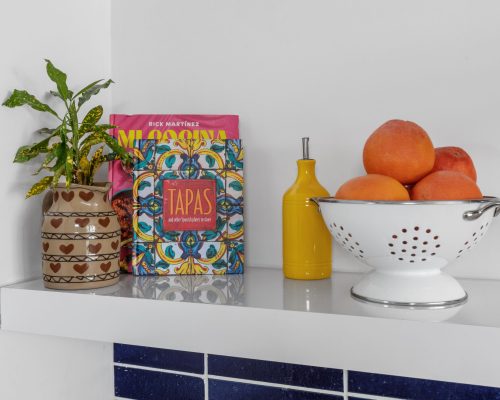 12BR Designer Concept!
Complete hotel buy-out! private accommodations for up to 38 - 55 guests. The entire place is yours, including unrestricted access to the pool area and other amenities. Upon entry into one of the 19 flats, guests will find bright, airy interiors complemented with chic, desert inspired decor.
11BR Designer Villa!
Located in Downtown Palm Springs, Spirit of Sofia is framed by the backdrop of mountains, palm trees, and midcentury modern homes. Step outside your room/cabana and right into the pool. S.O.S. has it all with heated pool, hot tub, grill, outdoor kitchen and dining, floaties, neon signs, bright colors, rainbows, road bikes, and ample cozy spaces